We're one of the finest manufacturers of Feldspar, Quartz, Bentonite and other Minerals, providing our clients with the curated and customized level of Composition for the maximum impact in Ceramics & Various Other Industries.
Quality and Consistency of a product are maintained throughout each processed batch with our expert team having more than 20+ years of the Industrial Experience.
Vision: Our company's aim is to serve the best quality product. This all is achieve with our german precision tools to ensure the quality satisfaction of our client.
Mission: Aims to achieve the global leader position in Raw material industrial market. A level of quality is being maintained to provide the client with consistency in our product.
---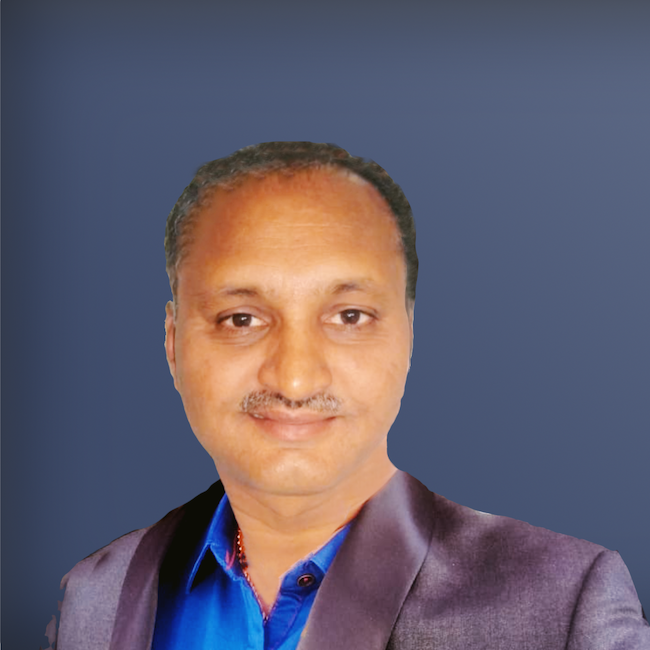 Yes, it's me
As a Leader in Global market, we ensure our client with full satisfaction.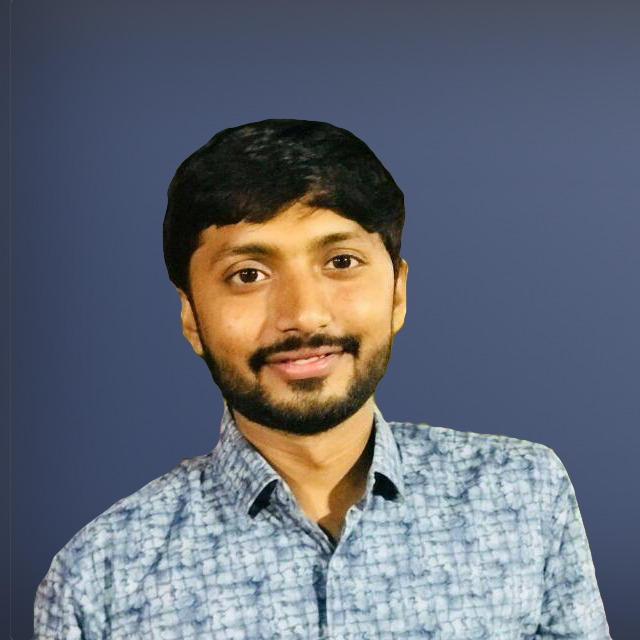 Good Day
Providing the Quality products is the number one priority.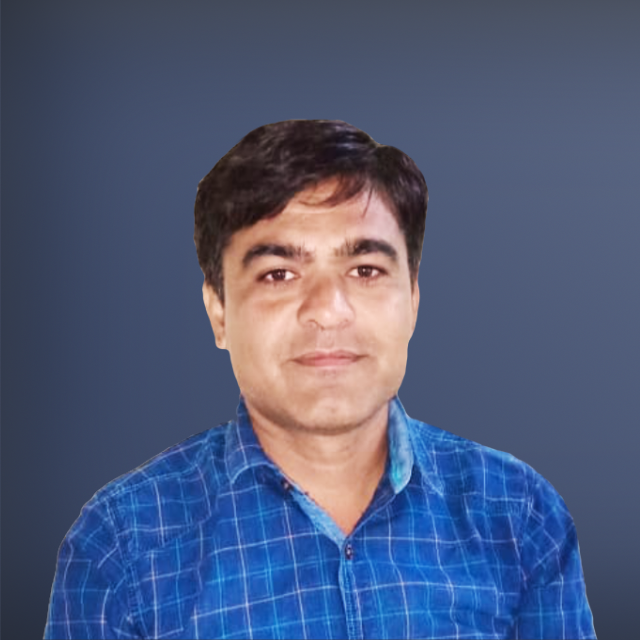 Hi all
Managing the internal team at full-force to ensure consistency in our product.
---